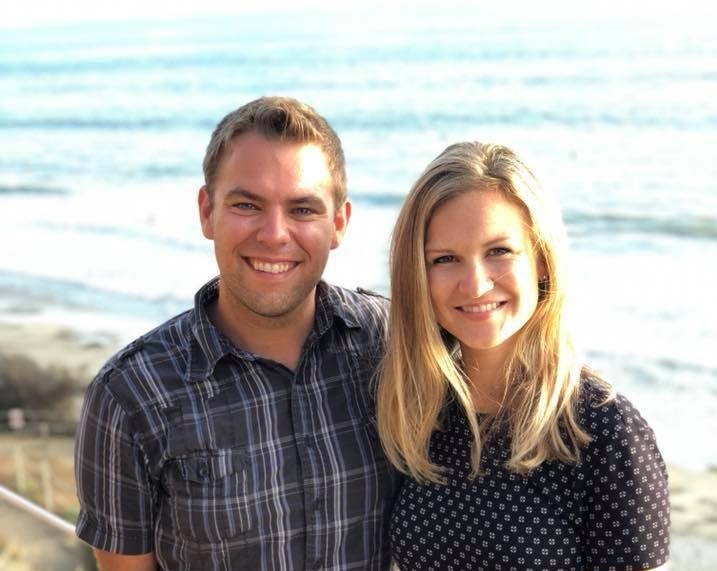 ST. MARK UPDATES!
Changes to Sunday Services & Growth Groups

Hi St. Mark Family and Friends!

By now, you've probably heard that San Diego County has prohibited gatherings of 10 people or more, so that means we can't hold worship as usual. We're taking this virus seriously, and want to do everything we can to honor the desires of our government (Romans 13:4), whom God has given to us to protect us and keep us safe, and at the same time, we want to still be the church, love each other, and share Jesus with each other.
So we're going to do something unique this Sunday morning: "Drive-Thru Prayer". Between 10 - 11 am, I want to invite you to drive through our lower parking lot where there will be five stations for you to visit in your car:
Welcome - discover what to do and children will receive a brief message

Scripture Reading - hear the word of God read to you

Holy Communion - receive the Lord's Supper and prayer

Song/Offering - be led in a brief worship song and give your offerings

Benediction - receive a blessing for the week
Here's the best part: You don't have to get out of your car! All of our volunteers will be at least six feet from you, except for the Holy Communion station, and I will be wearing gloves to serve you. If you don't feel comfortable with that, that's okay! I can offer you a prayer and a blessing as well. In all, the experience should take about 10 minutes.

If your last name begins with A - G, come between 10:00 - 10:20 am
If your last name begins with H - O, come between 10:20 - 10:40 am
If your last name begins with P - Z, come between 10:40 - 11:00 am

I will also be recording a message that you can listen to on your way home or watch on our website, Facebook page, or YouTube channel at home, even if you can't make it to our drive-thru service.

Most importantly, I want to let you know that Jesus loves you, I love you, and I'm praying for you. During these unique, uncertain and even scary times, God reminds us through Joshua: "Be strong and courageous. Do not be terrified. Do not be discouraged. For the Lord Your God is with you wherever you go" (Joshua 1:9).

May God's peace be with you,

Pastor Joel