About Pastor Joel & His Family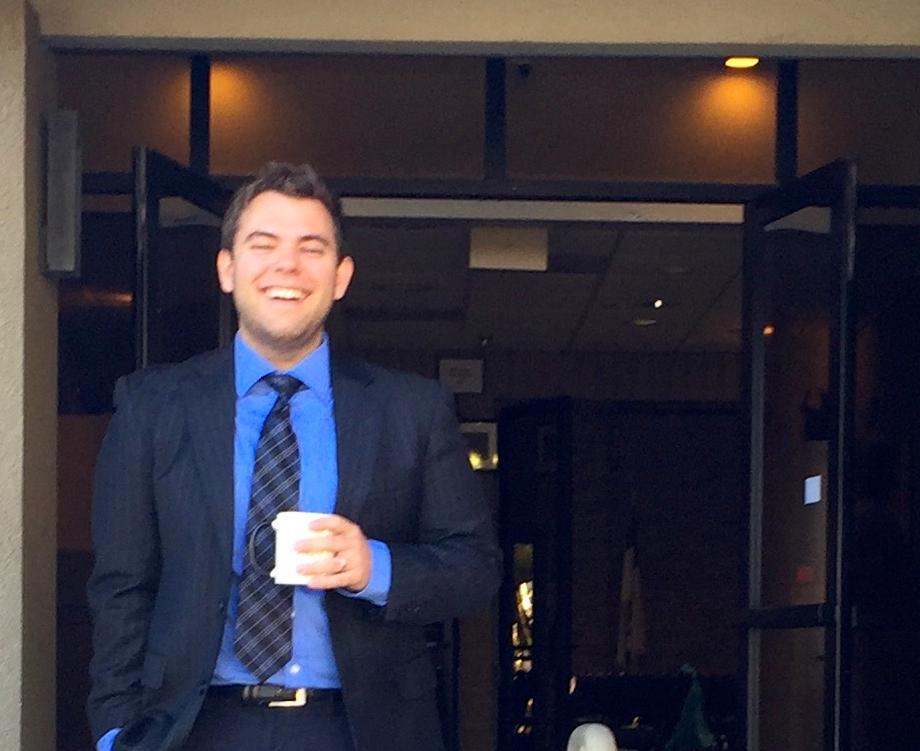 Pastor Joel Beyer follows a long line of Lutheran Church-Missouri Synod pastors which includes his great-grandfather, both grandfathers, and his own father, who is serving at First Lutheran Church in Hot Springs, Arkansas. There are at least 19 known pastors in the family and many Lutheran teachers.

Pastor Joel was born in Clinton, Missouri and moved to Hot Springs at a young age. Growing up in Hot Springs, he enjoyed playing in the First Lutheran Church and Lakepointe Church praise bands, being a leader in youth group, and reaching out to his friends at school.

Pastor Joel served in gang prevention with AmeriCorps in Escondido before graduating in 2009 from Concordia University in St. Paul, Minnesota with a Bachelors of Arts in Theology. He continued his pastoral education through the Cross-Cultural Ministry Center at Concordia University, Irvine and served a four year vicarage at Community Lutheran Church in Escondido. He was instrumental in planting a satellite campus in San Marcos in January 2012.

Pastor Joel graduated with a Masters of Arts in Theology and Culture in December 2013 and was certified for ordination by Concordia Theological Seminary in St. Louis, Missouri. Upon ordination in January 2014, Pastor Joel accepted the call to serve as Associate Pastor of Community Lutheran Church where he served for three more years. He led the San Marcos campus through a building renovation program in 2015.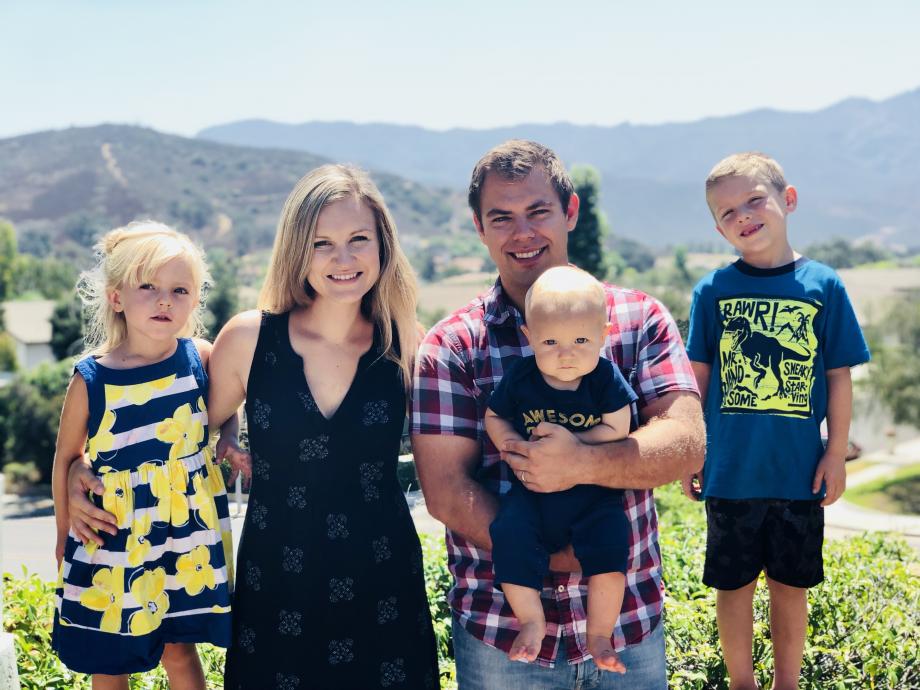 Pastor Joel has led sessions for thousands of teenagers at LCMS National Youth Gatherings and District Lutheran Youth Fellowship retreats. He currently serves as the chair of the Regional Mission Council which gives grants to new ministries in Southern California.

Pastor Joel met his wife, Kristen, in the Concordia University, Irvine choir, and they married in 2008. Kristen worked full-time for eight years at Community Lutheran Church as a called Director of Christian Outreach until Kristen resigned to spend more time with their children. Pastor Joel and Kristen have three young children: Jonah, Annaliese and baby Carson. Pastor Joel likes cooking, drinking Starbucks coffee, cheering on the Kansas City Chiefs, camping, and playing the guitar.