About Us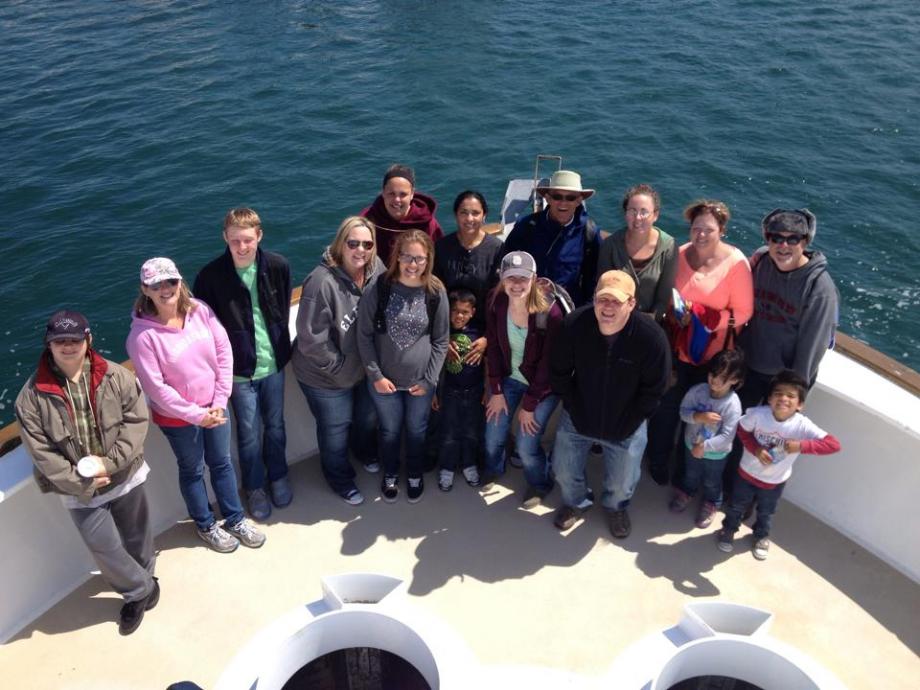 At St. Mark, we teach biblical principles that can be applied to your every day life. We use props, music, movie clips, (from some of your favorite movies) skits, and anything else he can to get your attention and teach you principles to live by. Topics range from church issues, to marriage and raising kids. St. Mark is a family Christian church striving for an atmosphere that is genuine, inspiring, and empowering. You will find our growing faith family to be made up of real people, processing the struggles and victories through the reality of the love and truth of Jesus.

The wisdom and insight of God's Word takes center stage at St. Mark, and is communicated in a manner that is understandable and engaging. Since God makes it clear that He intends His Word to be understood and encountered by all, we strive for just that.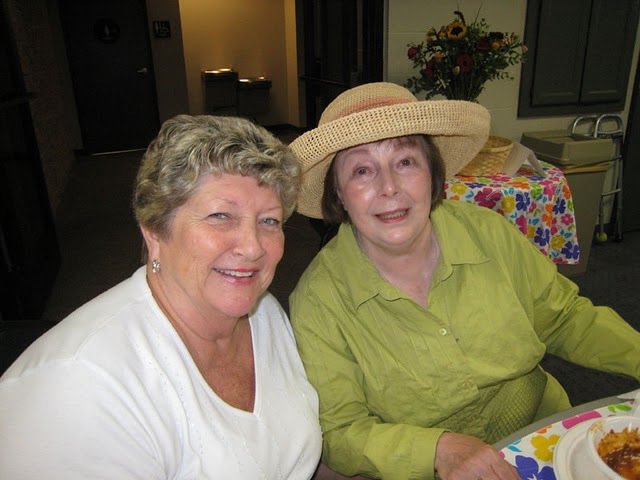 To sum it all up, our Family of Faith is truly excited about being a place where individuals can grow in their relationship with Jesus Christ through engaging, inspiring, and meaningful encounters with God's amazing Word. In that reality, lives are set free by the Good News of Jesus, and genuine friendships are cultivated while ongoing events of selfless service abound!

St. Mark Lutheran Church is a part of the Lutheran Church-Missouri Synod (LCMS). In grateful response to God's grace and empowered by the Holy Spirit through Word and Sacraments, the mission of The Lutheran Church—Missouri Synod is vigorously to make known the love of Christ by word and deed within our churches, communities and the world.

We would absolutely love for you and your family to join us on this great journey of Christian faith. You have an open invitation to join us Sunday mornings at 10 a.m. for a worship service that is genuine, inspiring and empowering.

"We exist to share the gospel of Jesus Christ with those who are lost,
and to grow in faith those who have been found."