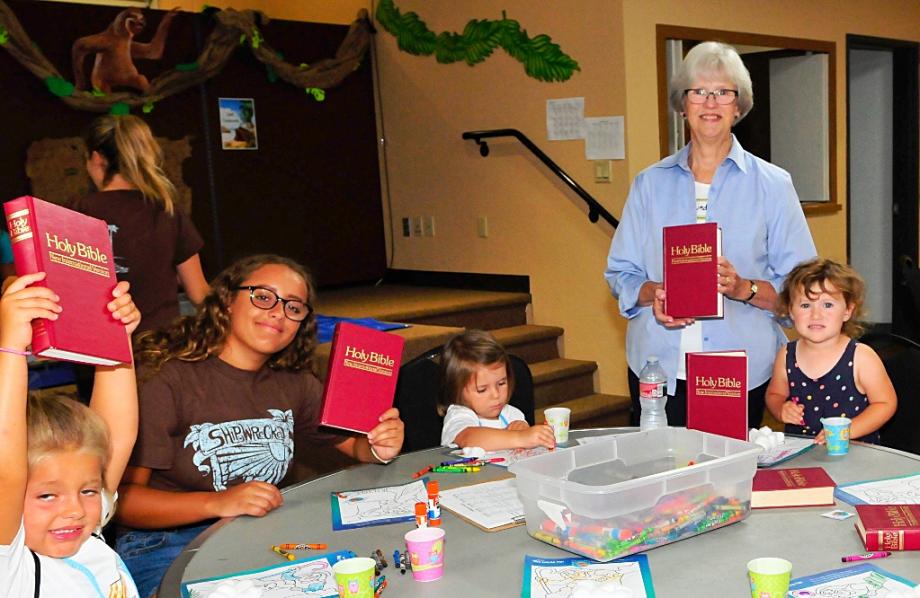 Sunday Adult Bible Study & Children's Sunday School

The Sunday morning, adult Bible study and children's Sunday school
is open to everyone. Kids meet upstairs and adults meet downstairs
in the Fellowship Hall at 9 am!
Thursday Morning Adult Bible Study
Join us Thursday mornings at 9:30 am in the Fellowship Hall
as we study and grow in God's Word.