Bible Studies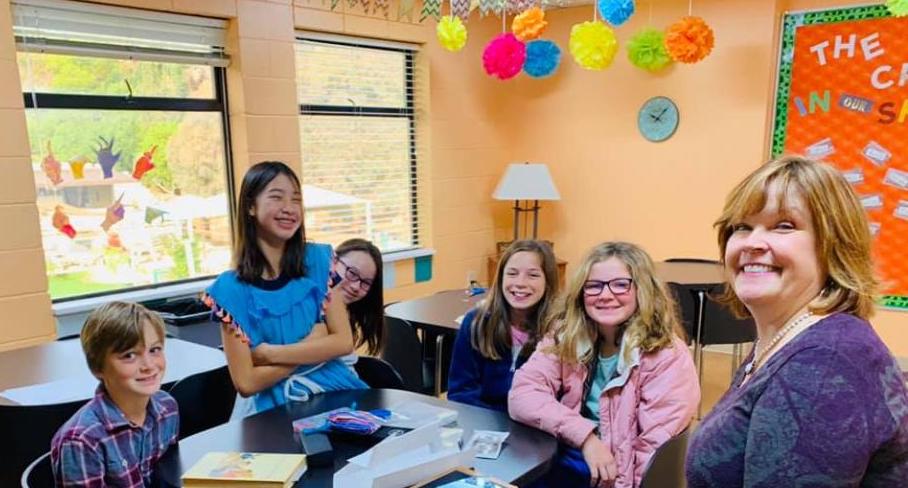 Sunday School/Adult Bible Study Summer Break
Sunday, June 23rd through Sunday, August 18th
Sunday school and Sunday morning adult Bible study will be on summer break starting Sunday, June 23rd and will resume Sunday, August 25th. During the church service, staffed nursery care is provided in the Toddler Room upstairs for children under six years old. We also have a Cry Room available for parents with babies in a loving and secure environment.
Sunday Adult Bible Study & Children's Sunday School
Sunday Mornings @ 9 am
The Sunday morning, adult Bible study and children's Sunday school is open to everyone.
Kids meet upstairs and adults meet downstairs in the Fellowship Hall at 9 am!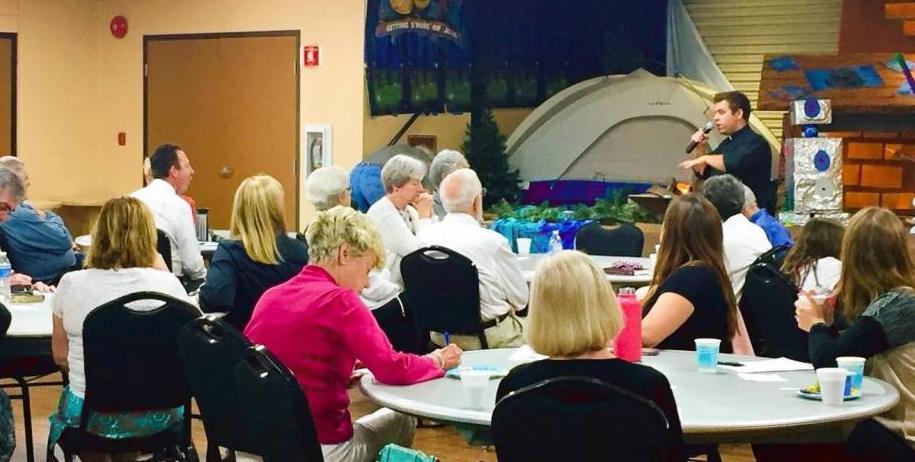 Thursday Morning Adult Bible Study
We're on Summer Break through August 15th. We will resume August 22nd.
Thursday Mornings @ 9:30 am
Join us Thursday mornings in the Fellowship Hall as we study and grow in God's Word.