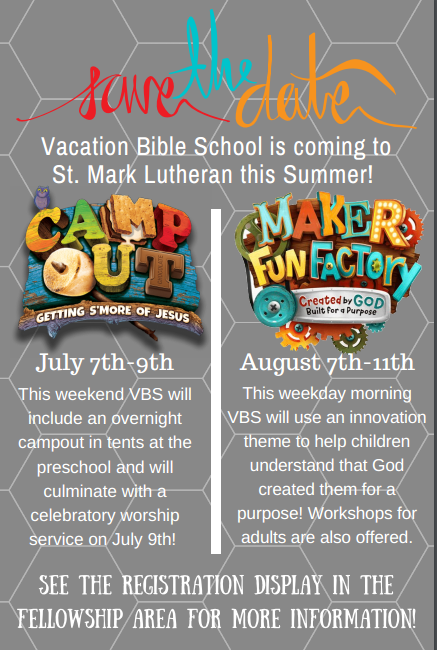 Our Mission
The mission of Children and Family Ministry is to equip parents, children, families and friends with the knowledge and passion to know Jesus Christ as their Savior, love Him with all their hearts, and forever serve Him joyfully. We are passionate about providing opportunities for families and children to learn, grow, and own their faith in God. We do this in a safe and nurturing environment with volunteers who are as passionate about kids as we are. We welcome the opportunity to serve your family!
Sunday Mornings

Nursery
Nursery care is provided in the Toddler Room upstairs with an adult attendant for children under three years old. We also have a Cry Room available for parents with babies in a loving and secure environment.

Children's Church
Kids-On-The-Mark is a program designed to give children ages 3 through 6th grade an age-appropriate experience where they can learn about Jesus. KOTM is incorporated into our regular worship service from 10:15 am to 11:15 am. Children ages are grouped by age-level in classes. There is age appropriate worship, bible stories, memory verses, and activities each Sunday. Of course we also have a lot of fun while studying God's Word and building relationships!