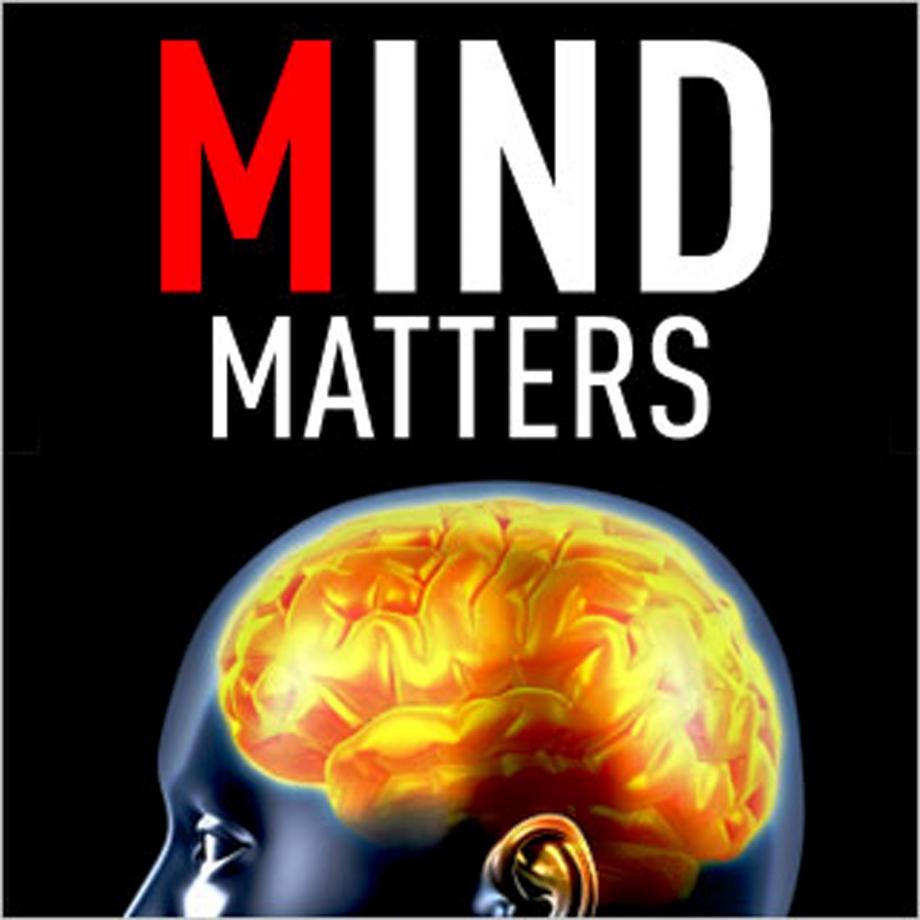 Mind Matters Movie Night
Eggsploitation (2010)
A Documentary Film by The Center for Bioethics and Culture
Executive Producer Jennifer Lahl
The infertility industry in the U.S. has grown to a multi-billion dollar business. What is its main commodity? Human eggs. Young women all over the world are solicited by ads-via college campus bulletin boards, social media, online classifieds-offering up to $100,000 for their "donated" eggs, to "help make someone's dream come true." Whose dream? Are egg donors treated justly and ethically, or not? What are the short- and long-term risks to her health? What are the implications, if any, for children and the family?
Discussion and Q & A following the movie
Friday, August, 4th from 7 - 8:30 pm at St. Mark Lutheran Church
Childcare will be provided, please contact Brit Colanter at worldwidebrit@yahoo.com.