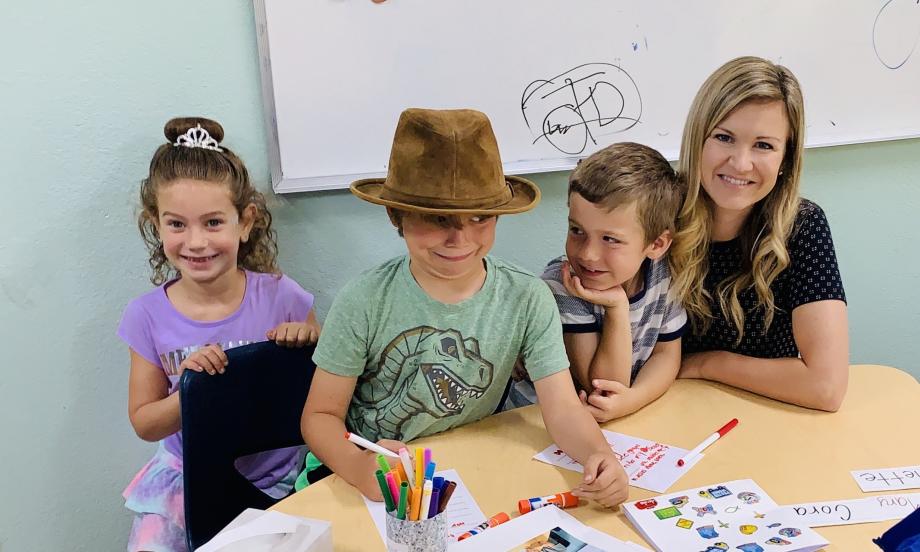 Sunday Mornings
Sunday School is a program designed to give children ages 0 through 6th grade an age-appropriate experience where they can learn about Jesus. Sunday School takes place every Sunday from 9 am to 9:45 am before our 10 am church service. Volunteers are needed to help with Sunday School. Opportunities include teaching, assisting, and helping with music. Please contact Cindy Postel at cpcalgal@aol.com or Kristen Beyer at kbeyer86@gmail.com for more information.

JR. HIGH BIBLE STUDY
The Junior High Bible class is for 6th grade and older and is geared for the older youth, answering questions about the Bible and giving a worldview perspective. The class meets from 9 am to 9:45 am Sunday mornings. Contact Melissa Clark at melischief22@gmail.com.