Worship Arts

"Praise the LORD! Praise God in his sanctuary; praise him in his mighty heavens!
Praise him for his mighty deeds; praise him according to his excellent greatness!
Praise him with trumpet sound; praise him with lute and harp!
Praise him with tambourine and dance; praise him with strings and pipe!
Praise him with sounding cymbals; praise him with loud clashing cymbals!
Let everything that has breath praise the LORD! Praise the LORD!"

Psalm 150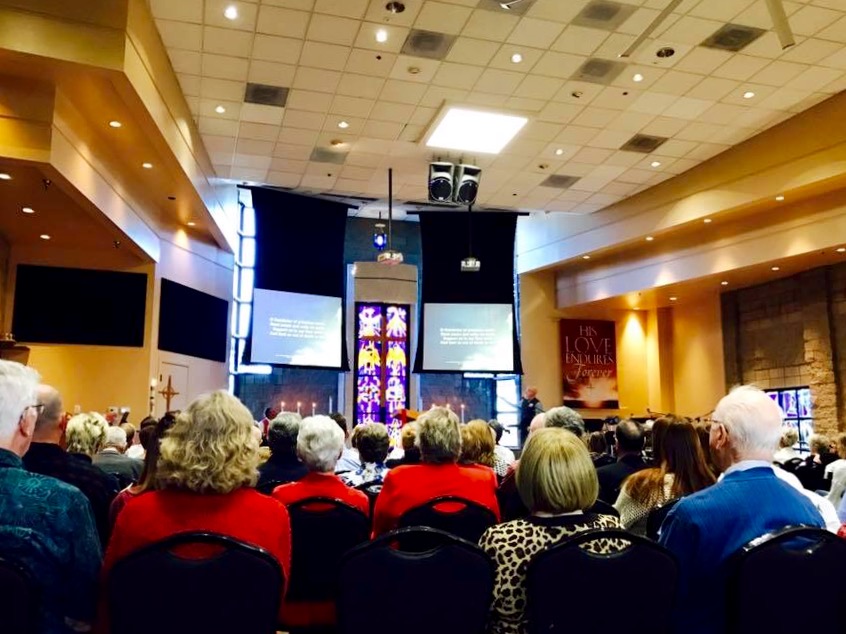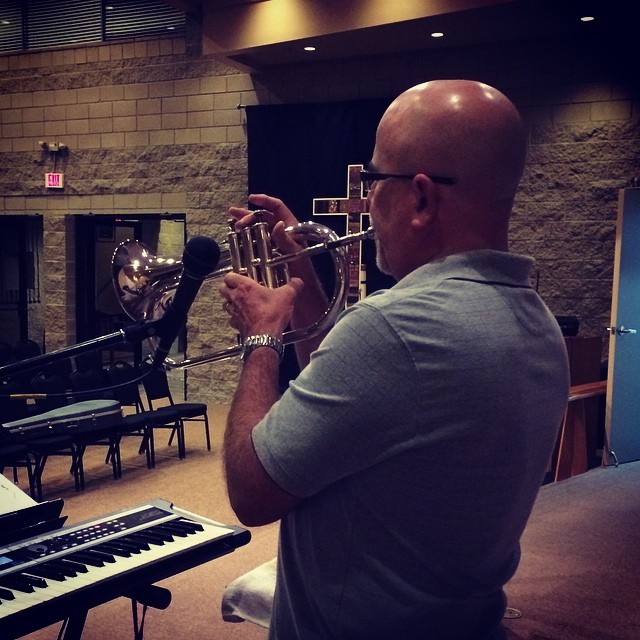 We are thankful that God has richly anointed our Pastor and Worship Leaders to deliver the Word of God to us in life changing, heart-felt ways, and we pray for them to be as creative and engaging as possible. Worship is unique at St. Mark, in the sense that it truly provides an effective balance of giving and receiving. There is plenty of time dedicated to giving God the praise and thanks due His name, and then plenty of time spent letting God speak to our hearts and minds through the power of His awesome Word. With these core worship philosophies in place, we are blessed to share a time together that is unashamedly inviting and undoubtedly life-transforming.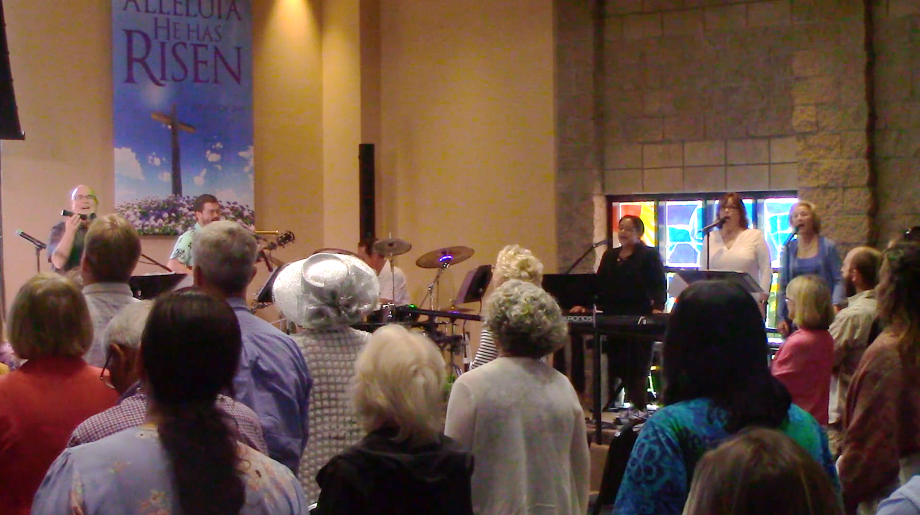 We sincerely invite you to join us for worship every Sunday at 10 am. We hope to see you soon, and will be honored to have you as a guest! Above all, the best part of our weekly worship service is that fact that you will always walk away feeling renewed, refreshed, and empowered to more appropriately face the challenges and celebrations of the coming week.

For more information, contact Rich Cook, Worship Arts Director, at rcook@stmarkchurch.net.