Beach Night @ Moonlight Beach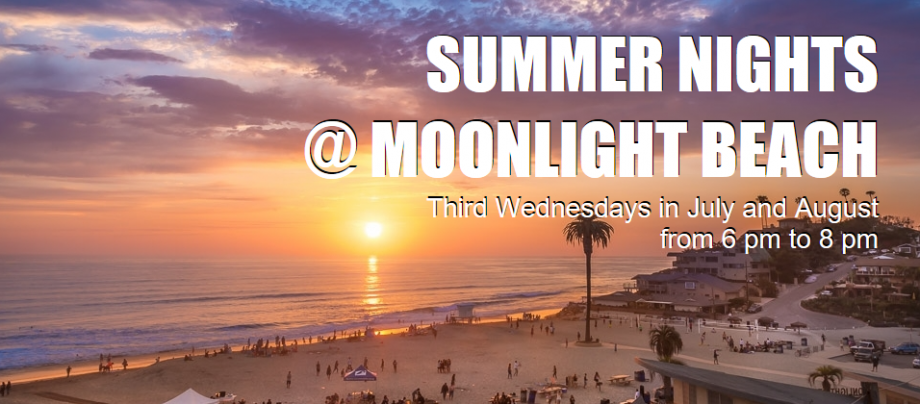 Join us for Beach Nights the third Wednesday in July in August from 6-8 pm at Moonlight Beach in Encinitas. We will provide hot dogs and bratwursts, fire wood, and s'mores! Bring an item to share and beach chairs. We look forward to spending time with our church family! Please
Contact Crystal Dirks at crystaljock@gmail.com
if you can arrive a little early to help reserve a fire pit on either day or if you have questions.
---

Branching Out in Prayer
Lord, let this year be filled with the things that are truly good—with the comfort of warmth in our relationships, with the strength to help those who need our help and the humility and openness to accept help from others. As we make our resolutions for the year ahead, let us go forward with great hope that all things can be possible—with Your help and guidance.

---

Love Letters
Please join us after church once a month as we write "Love Letters" to a member of the congregation or someone in need. Contact Crystal Dirks at crystaljock@gmail.com who will have colorful stationary, envelopes and plenty of pens to help us support and encourage our fellow members.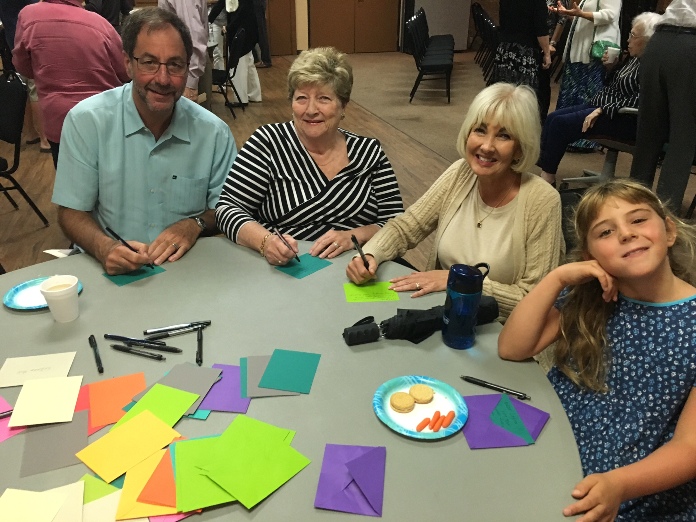 ---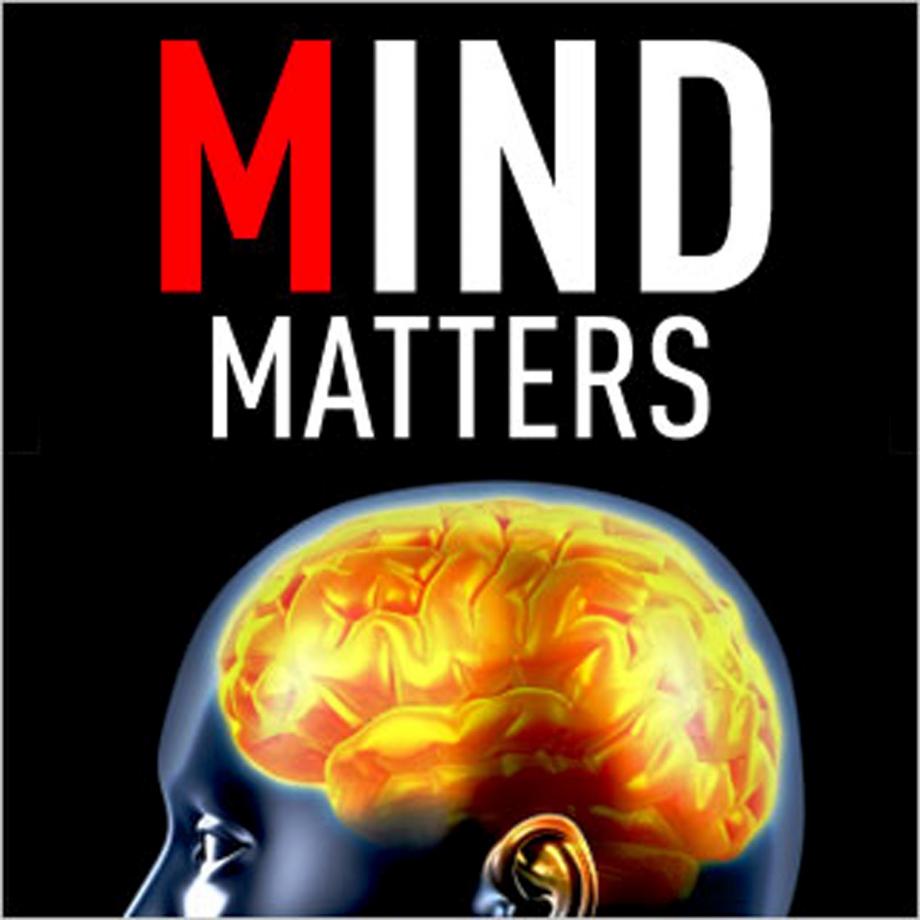 Mind Matters Movie Night
Eggsploitation (2010)
A Documentary Film by The Center for Bioethics and Culture
Executive Producer Jennifer Lahl
The infertility industry in the U.S. has grown to a multi-billion dollar business. What is its main commodity? Human eggs. Young women all over the world are solicited by ads-via college campus bulletin boards, social media, online classifieds-offering up to $100,000 for their "donated" eggs, to "help make someone's dream come true." Whose dream? Are egg donors treated justly and ethically, or not? What are the short- and long-term risks to her health? What are the implications, if any, for children and the family?
Discussion and Q & A following the movie
Friday, August, 4th from 7 - 8:30 pm at St. Mark Lutheran Church
Childcare will be provided, please contact Brit Colanter at worldwidebrit@yahoo.com.

---
Bread of Life Rescue Mission
Please join us Sunday, July 30th to serve at Bread of Life Rescue Mission on Sunday. The church service will start at 5 pm, dinner is served at 6 pm, and then we will wrap up by 7 pm. We are bringing fried chicken for 150 people, but could use some side dishes if you are able to bring something. The Mission usually has plenty of donated bread, desserts, and salad. This is a great opportunity to serve as a family (kids welcome to serve). RSVP to Brit at 760.473.9539.